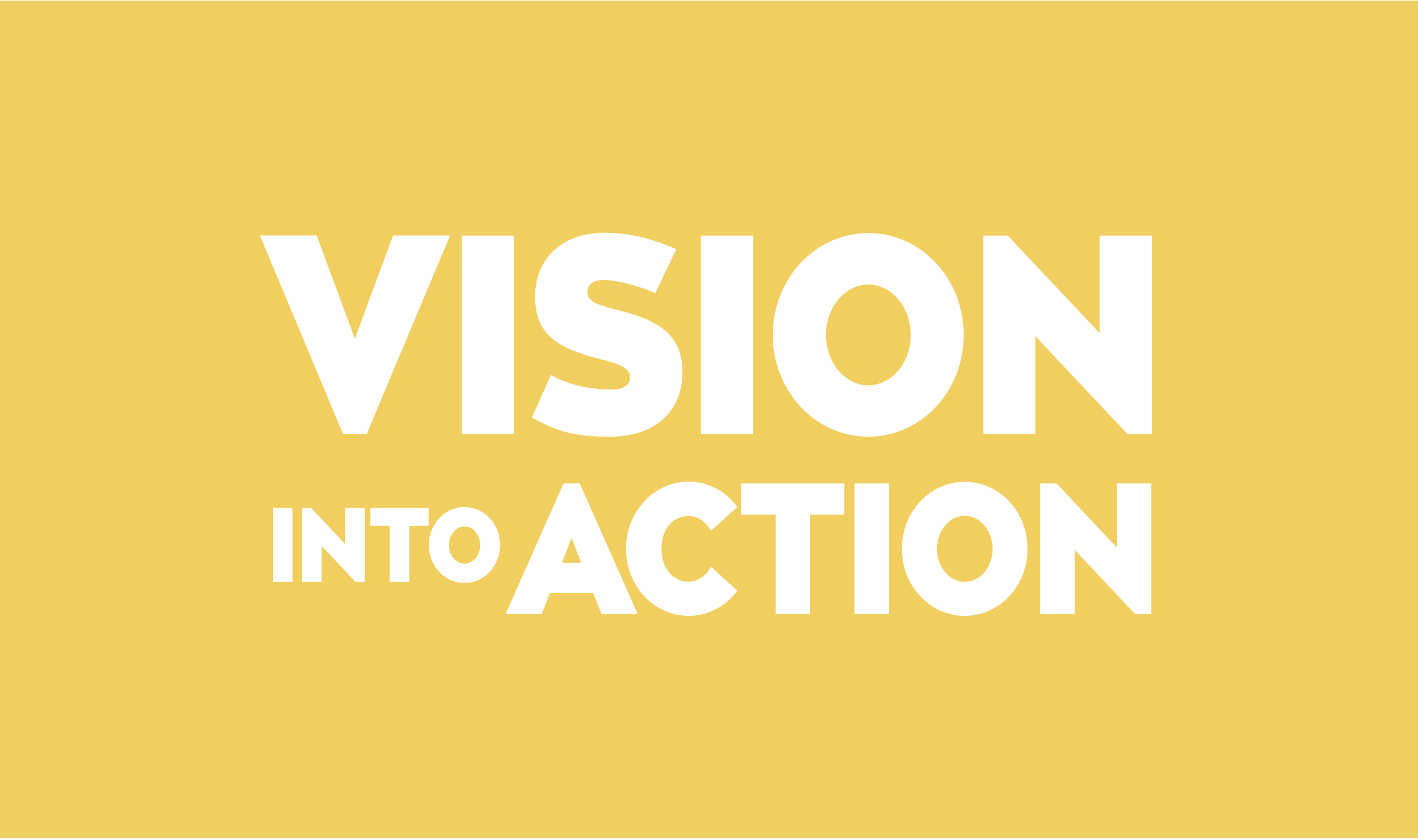 OUR MISSION IS TO ACHIEVE YOUR VISION
NICKELS GROUP IS A STRATEGY CONSULTANCY FOCUSED ON DESIGN FOR BRAND IMPACT, RETAIL TRANSFORMATION AND DIGITAL INTEGRATION.
We are a collection of brilliant strategists, designers and content creators.
Our clients are startups and Fortune 500s but their commonality is a need for the kind of dynamic brand transformation that Nickels Group delivers.
The strategic plans we create together won't sit on your shelf.
LEADERSHIP THAT CONNECTS THE DOTS
We are a collective of highly talented designers that are driven by curiosity of what's possible and turning an idea into reality. 
We bring a fresh approach and push our clients to innovative yet pragmatic new territory.
We thrive in fast-paced environments and bring strategic thinking to projects of any scale, all the while balancing business objectives with creative energy. 
We lead business executives and design teams in story development that integrates emerging technologies and implements design excellence.
Jill saw more in us than we saw in ourselves. She inhabited our brand. She helped us visualize a new way of thinking about retail and its role in our business. And then she made that thinking a reality. If you want someone who can develop a high-level brand strategy that actually works in real life, Jill is the one.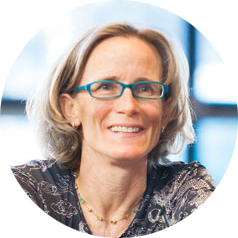 MISSY PARK
Founder and CEO, Title Nine