Our selected projects are featured below, highlighting the services rendered.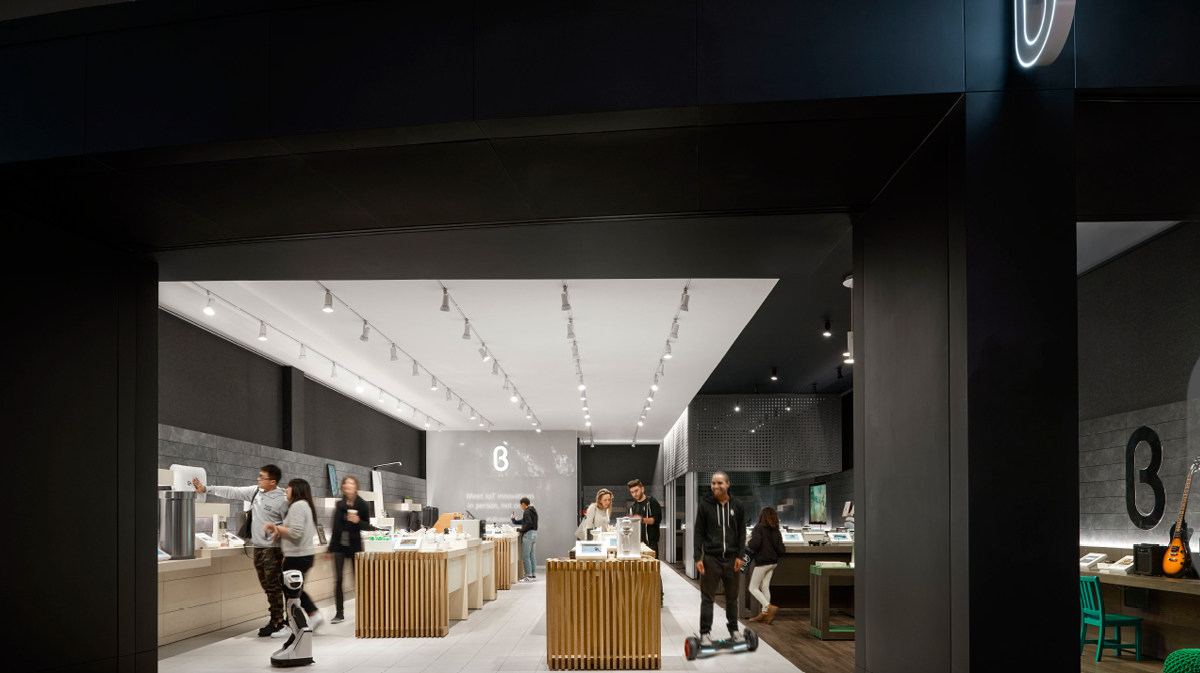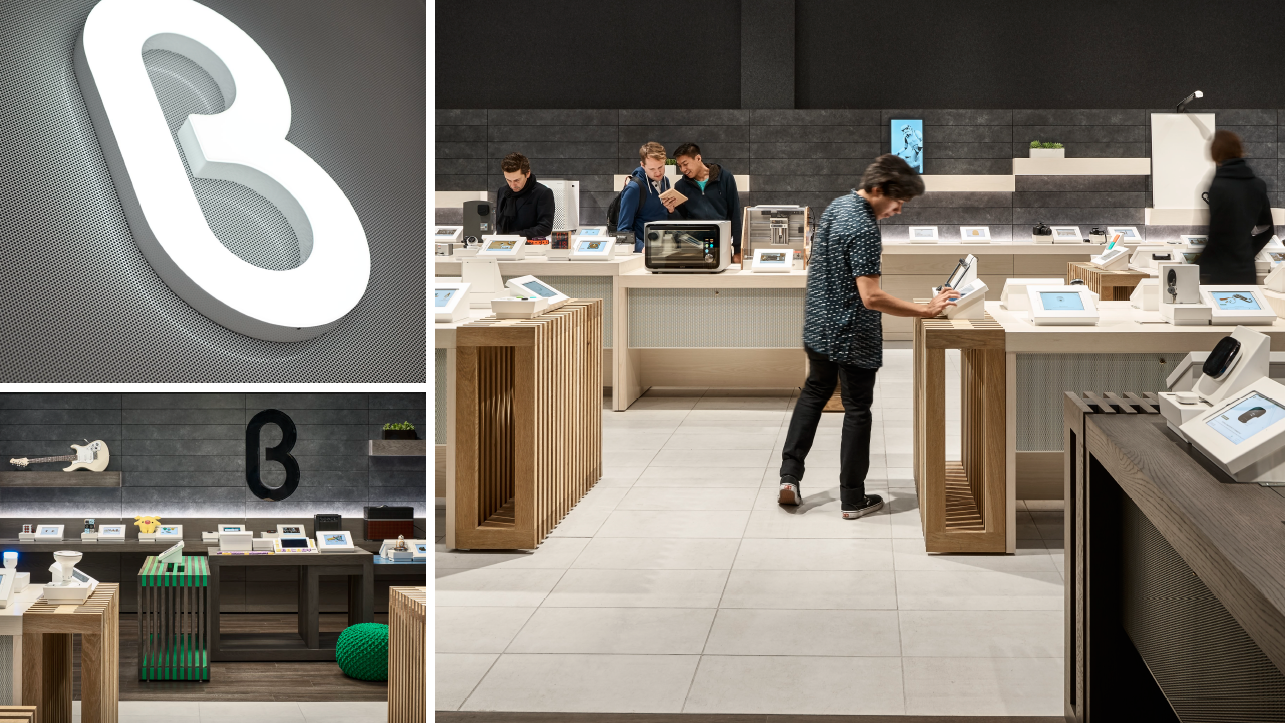 B8ta
Retail designed for discovery. We created a space where shoppers can try the products out of the box. What started as an experimental store  has grown into a network of stores nationwide that together make up the largest experiential retail footprint in the world.
RETAIL STRATEGY & DESIGN
*SHOP Retail Design, Store of the year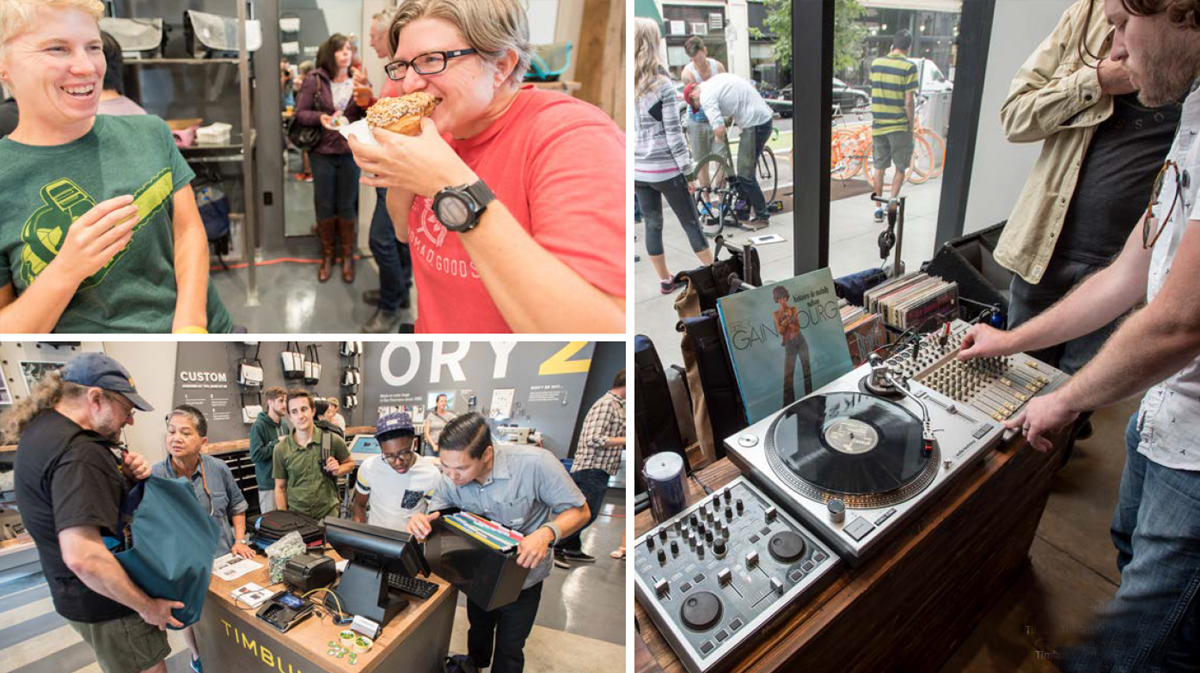 Timbuk2
Integrated the San Francisco founded brand story across all channels to deliver customer acquisition and retention.
RETAIL & MARKET STRATEGY & DESIGN , VISIONING
**A.R.E Silver Award. International Store Design Innovation Award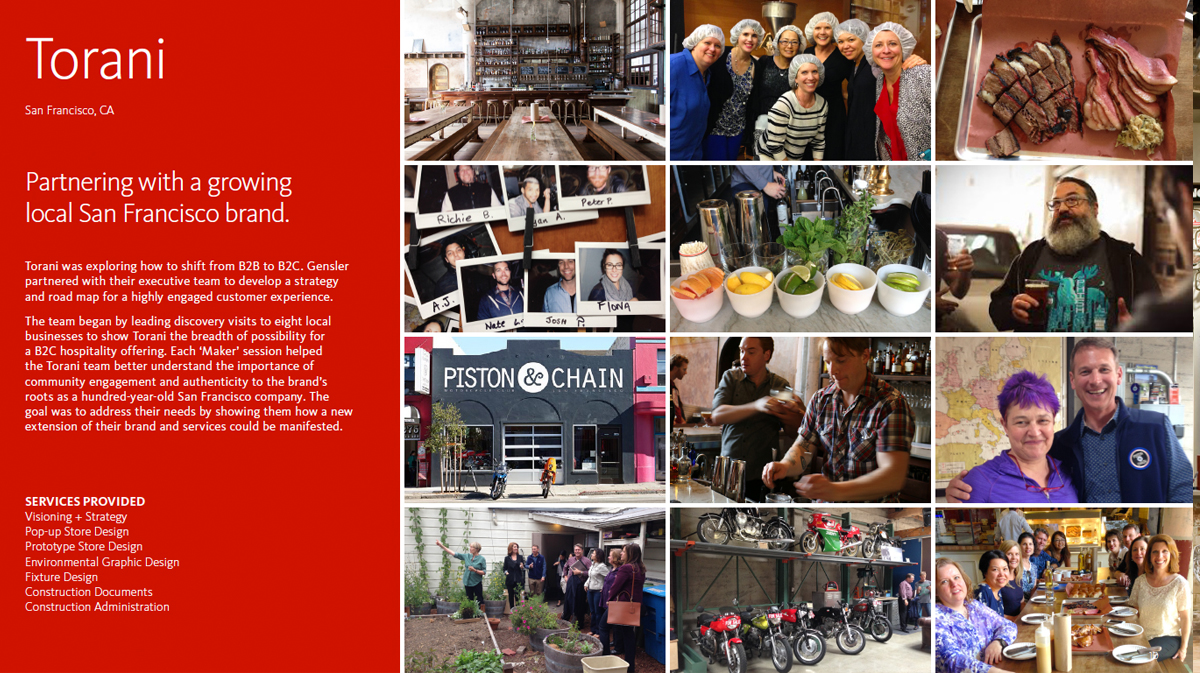 Torani
Increased product and market offering by facilitating the rediscovery of a
100-year-old local brand through brand expansion from B2B into B2C.
GO-TO-MARKET STRATEGY

Identifying and designing an authentic brand experience can be an intimidating assignment. This is where Jill Nickels provides deep insight into designing a unique customer experience which engages your audience in a forward-thinking atmosphere.  Her leadership and guidance will set you on a discovery path that allows you to see a vision of what could be, rather than what has to be… Jill Nickels and her team get you to think bigger, broader, and more beyond the now.  At the end of your process, you will be confident that what you achieve will be an authentic experience, representative of your brand.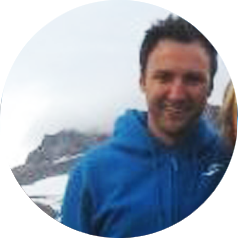 MARC MISIEWICZ
Sr. Director, US National Accounts; Brooks Sports, Inc.