We facilitate our client's objective to grow, consolidate, or pivot.
Below are some of our services and examples of Nickels Group deliverables.
Digital Transformation
Update your brand's digital strategy
– Digital toolbox for website, ecommerce,
immersive environments
Brand Reinvention
Achieve a new vision for your brand
– Brand positioning, logo, identity
New Retail Paradigm
Adapt to the evolving retail environment
– Retail Strategy, store design, ecommerce
Market Pivot
Identify and leapfrog market
opportunities to expand your brand
– Go-to-market strategy
Product Innovation
Explore new opportunities to expand target audience and product architecture.
– Product development opportunity 
Value Proposition Definition
Leverage what consumers really value
about your brand.
– Communicating your differentiator
to the market
Social Impact Maximization
Tell an authentic brand story at every customer touchpoint
– PR and influencer strategy and content
Executive Coaching
Be your best self. Jill will be your spirit guide as you build a fulfilling platform in which to make professional and personal decisions
Working with Jill was always both invigorating and inspiring. Her unwavering positivity and tenacity was consistently met with true passion for what she does and deep expertise in her field.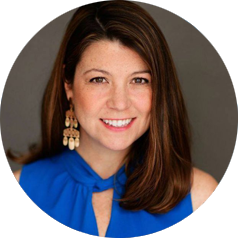 SARA MEANEY
Chief Marketing and Communications Officer at Dohmen Company Foundation