LEADERSHIP THAT
CONNECTS THE DOTS
Our passion-infused inspiration drives brand success
Nickels Group is led by Jill Nickels, a successful strategist who delivers digital transformation and the creation of unique brand and retail experiences.
She is also a frequent speaker on the ever-changing retail landscape, Jill brings trends and best practices to connect questions with commercial outcomes. Whether the goal is to grow, consolidate, innovate, or pivot; Jill has a proven track record of unique and successful brand and retail experiences.
From startups to Fortune 500 companies, Nickels Group provides expertise in brand and retail strategy, marketing, and digital transformation. Driven by a curiosity of what's possible and a passion for turning ideas into reality, we cultivate dynamic partnerships that design and deliver unique brand experiences.
Nickels Group leads business executives and design teams in story concepts that integrates emerging technologies and the implementation of design excellence.
We enable clients and their teams to find innovative, yet pragmatic, new territory. Nickels Group brings strategic thinking to projects of any scale, all the while balancing business objectives with creative energy, and we thrive in fast-paced environments.
We view brand challenges through the lens of design and clients agree the qualities that make Nickels Group so well suited to lead transformation are Jill Nickels' incredible ability to:
See the untapped potential of her clients' brands

Outline a vision and lead the strategic brand alignment

Inspire teams to work together toward a shared objective

Challenge the status quo with confidence and assurance
Jill's approach means having structure, goals, objectives, and timelines for all of those involved to work from a common playbook. Her most understated but important attribute is positive attitude. That thread permeates every aspect of her work and engages others to involve themselves at higher levels and with more commitment.
A dynamic and thoughtful leader!!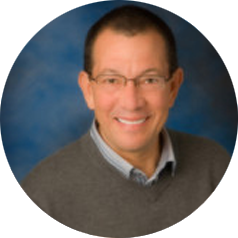 BRUD E DRACHMAN
Executive Vice President, PriceSmart, Inc.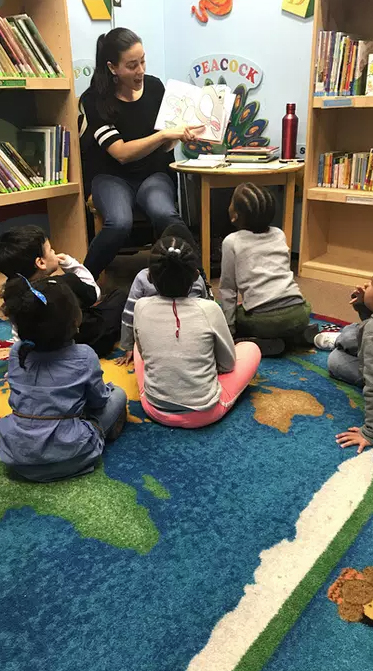 SUPPORT FOR CHILDREN'S LITERACY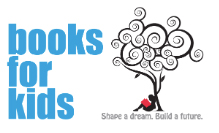 1% of Nickels Group revenue supports the Books for Kids Foundation where Jill is a board member. The mission of the foundation is to promote literacy for all children with a special emphasis on low-income and at-risk preschool-aged children. Books for Kids creates libraries, donates books, and partners with literacy programs to develop the critical early foundation and skills that young children need to be successful in life.